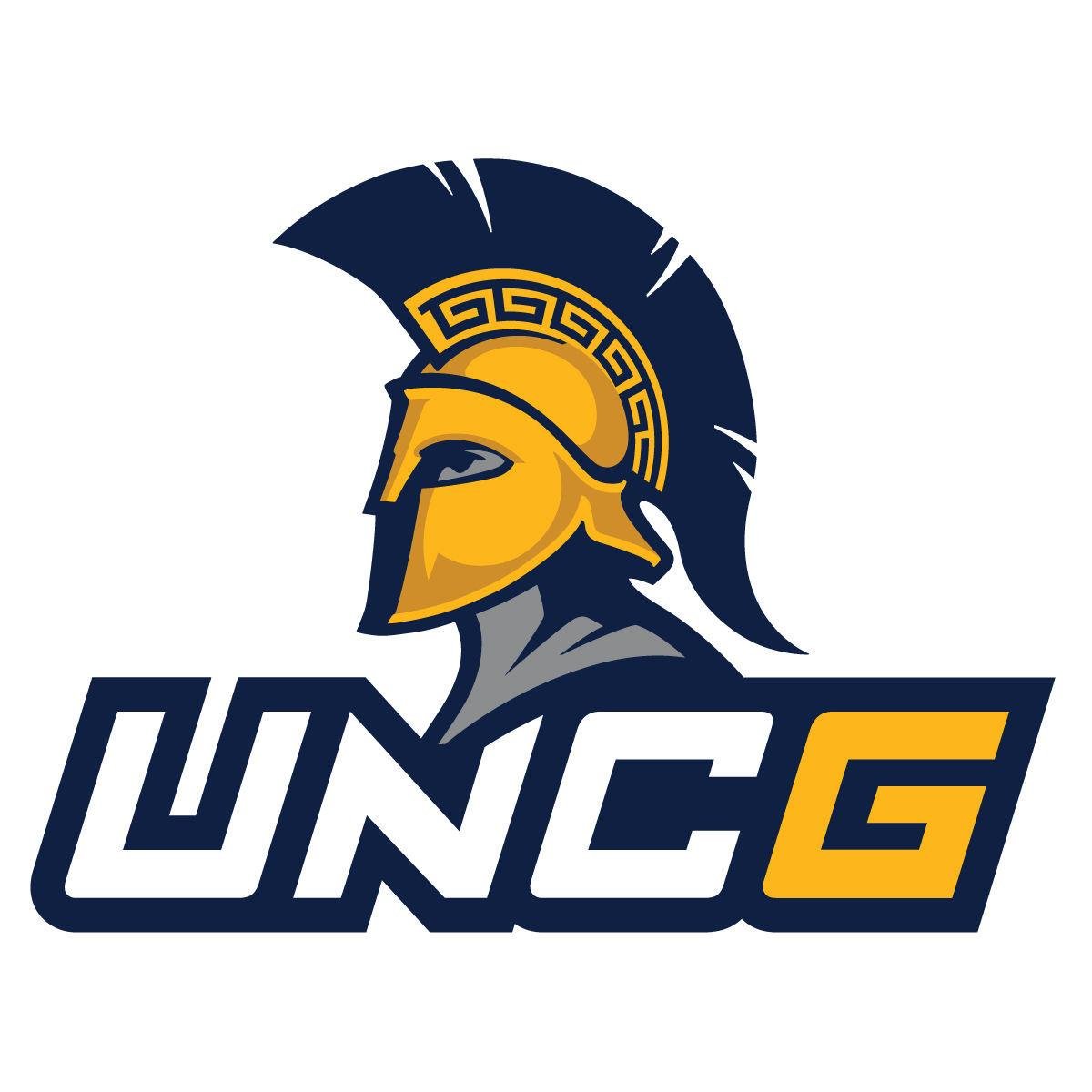 The Catamounts travel to Greenboro to face league-leading and 15th ranked (CollegeInsider.com Mid-Major Top 25) UNC Greensboro in the away game of a home and home series.
When
: Wednesday, February 24, 2020, at 5 pm
Where
:
Greensboro Coliseum, Greensboro, NC
-announcers: - Gary Ayers & Daniel Hooker
TV/video: ESPN+
-announcers: -
Official Athletic Site
:
UNCG
The Series: The Catamounts and Spartans meet for the 57th time in a series that started in 1979. The Cats own a 35-26 record versus the Spartans. WCU is coming into the game off a loss 10 game skid in the series, last winning in Cullowhee in January 2016.
Mark Prosser's record vs. the Spartans: 0-5
UNCG Head Coach: Wes Miller
Wes Miller's Record at UNCG:

179-133 / 10th season



- Wes Miller is 10-7 all-time against Western Carolina.
Spartan's record this season (2020-21): 17-7 overall, 12-4 SoCon, 7-2 home, 10-3 away, 1-2 neutral
Spartan's record last season (2019-20): 23-9 overall, 13-5 SoCon, 14-4 home, 9-4 away, 0-1 neutral
Key Returners:
Isaiah Miller, Kaleb Hunter, Keyshaun Langley, Angelo Allegri, Michael Hueitt Jr.
Key Losses:
James Dickey, Malik Massey, Kyrin Galloway
Key Newcomers:
Jarrett Hensley, AJ McGinnis, Hayden Koval (Central Arkansas)
As a team this season, UNCG is 13th nationally in offensive rebounds per game (13.0), 24th in rebounding (39.8), 31st in total blocked shots (91), and 28th in turnover margin (+3.5). The Spartan total of 915 rebounds is seventh overall. UNCG is 33rd nationally in total steals (166).

While senior guard Isaiah Miller has been the headliner for the Spartans, this season has been far from a solo act. Miller (steals), Hayden Koval (blocked shots), and Mohammed Abdulsalam (offensive rebounding) leads the SoCon in those respective categories.

Kaleb Hunter fueled a huge road win at The Citadel with a season-high 22 points. Angelo Allergi's 16 points made the difference in a victory at Mercer. Keyshaun Langley has scored in double figures in five straight games. Kobe Langley has delivered key minutes and grabbed four rebounds in each of UNCG's last two games.

During the Spartans' seven-game winning streak, freshmen Jarrett Hensley and A.J. McGinnis delivered critical contributions. Khyre Thompson and Bas Leyte enjoyed shining moments that have enhanced UNCG's season.
The Spartans, are in first place with only two regular-season games remaining. UNCG and Furman have four conference losses each, everybody else has at least six conference losses.