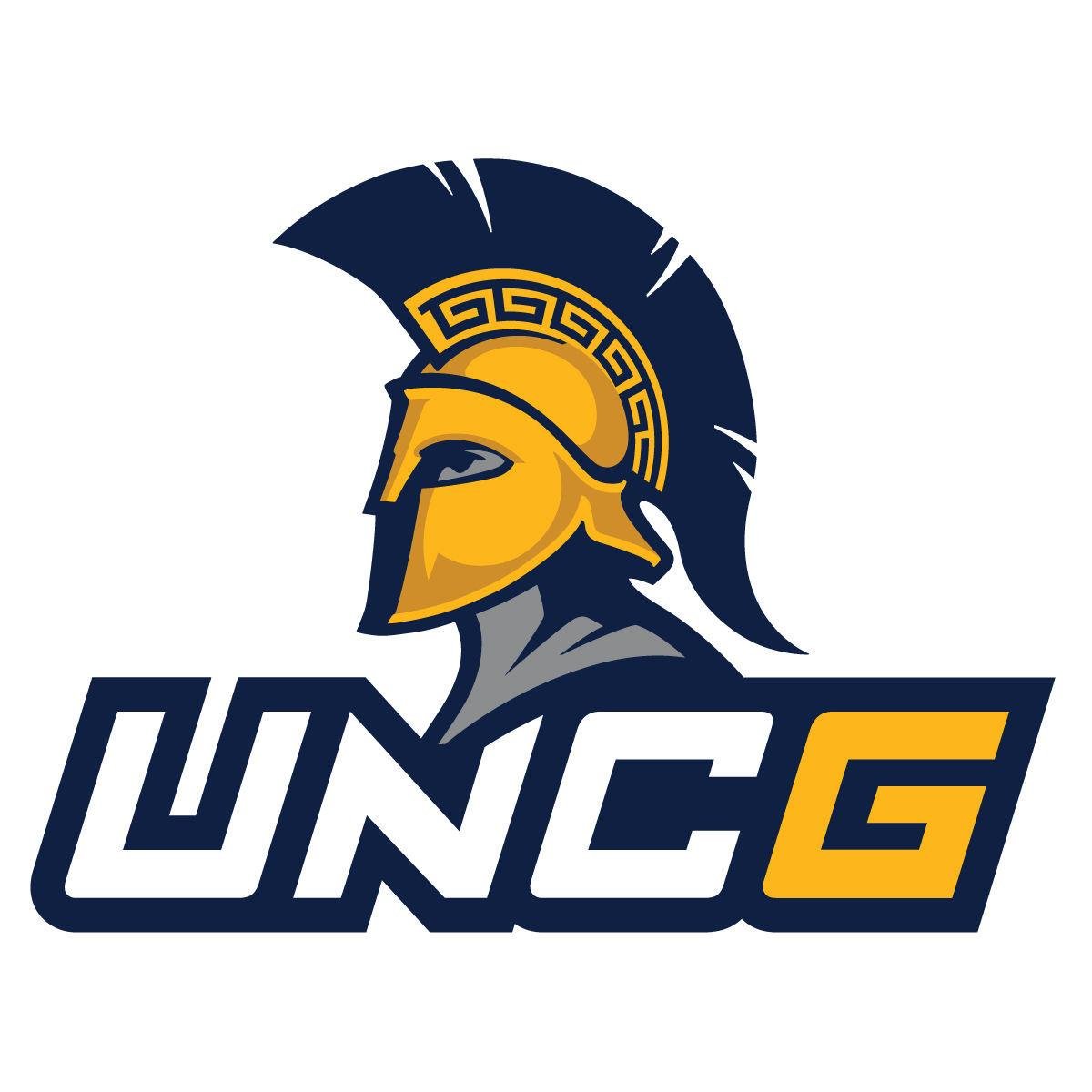 The
Cats
continue their seven-game road trip as they visit the Blue Division's
UNCG Spartans
in Greensboro, NC. The
Spartans
are currently riding a five-game win streak and are coming off a 12-3 win over
High Point
on the road.
When: Friday and Saturday, April 30 & May 1 (DH), 2021, at 4:00 pm
Where:

UNCG Baseball Stadium, Greensboro, NC


Radio: none
TV/video: ESPN+
Live Stats: UNCG live stats
UNCG Fan Message Board: UNCG Fans
Head Coach
:
Billy Godwin
- head coach in 2d season -
Godwin's Record
: 32-24 overall
Alma Mater
:
Atlantic Christian

Godwin's record vs. WCU: 0-0
Moranda's record vs. UNCG: 10-18

2021 UNCG Baseball Record: 20-19 overall, 6-12 SoCon, 8-7 home, 10-11 away, 0-0 neutral
2020 UNCG Baseball Record: 12-5 overall, 0-0 SoCon, 9-2 home, 1-3 away, 0-0 neutral

The Series: The Cats are 35-39 overall against the Spartans, the Cats are 21-21 overall in games played in Greensboro.

UNCG baseball ranked third in the SoCon Preseason team rankings. The Spartans also had three selections to this year's Preseason All-SoCon team with Austin Koehn, Zack Budzik, and Greg Hardison all receiving second-team honors.

UNCG comes into Friday's game riding a five-game win streak after they defeated nearby rivals High Point for a third time last Tuesday, taking the pair's final meeting of the season 12-3 for the Spartans' fifth consecutive win.
UNCG was swept by Samford, Mercer, and Wofford earlier in the season, but picked up three wins over the Citadel in Greensboro last weekend. UNCG is currently tied for third place with VMI in the Blue division with a 6-12 conference record.

Projected Pitching Match-Ups:
Friday: WCU – RHP Zebby Matthews (6-1, 2.47) vs. UNCG – RHP Brendan Collins (3-2, 4.81)
Saturday: WCU – Gm1: RHP Ryan Mitschele (3-3, 5.91) vs. UNCG – RHP Austin Koehn (3-2, 4.91)
Saturday: WCU – Gm2: RHP #32 Tristen Campbell (2-0, 4.02) vs. UNCG – RHP Alex Hoppe (1-2, 5.40)