High Point
Date
: Monday, Dec. 19, 2016
Time
: 7:30 pm
Radio
: Catamount Sports Network
Talent
: Gary Ayers (PxP) and Daniel Hooker
TV
: WMYA-TV, My40
Talent
: Jack Connors (PxP), Jason Patterson (Analyst)
Video Stream: SoCon Digital Network
(simulcast)
Game Notes
:
High Point
Western Carolina
Series Record
: High Point leads 40-22 - High Point brings a six-game series winning streak into Monday night's meeting – and the Panthers have won 8 of the past 10 ... the two teams have only played three times since 1970;
On Monday, the Cats return home from their grueling 7 game road trip, to meet the defending Big South regular season basketball champion, the Panthers of High Point University in the Ramsey Center. The game will be part of the Catamounts first double header of the season, as the women play Gardner-Webb in the 5:30 game.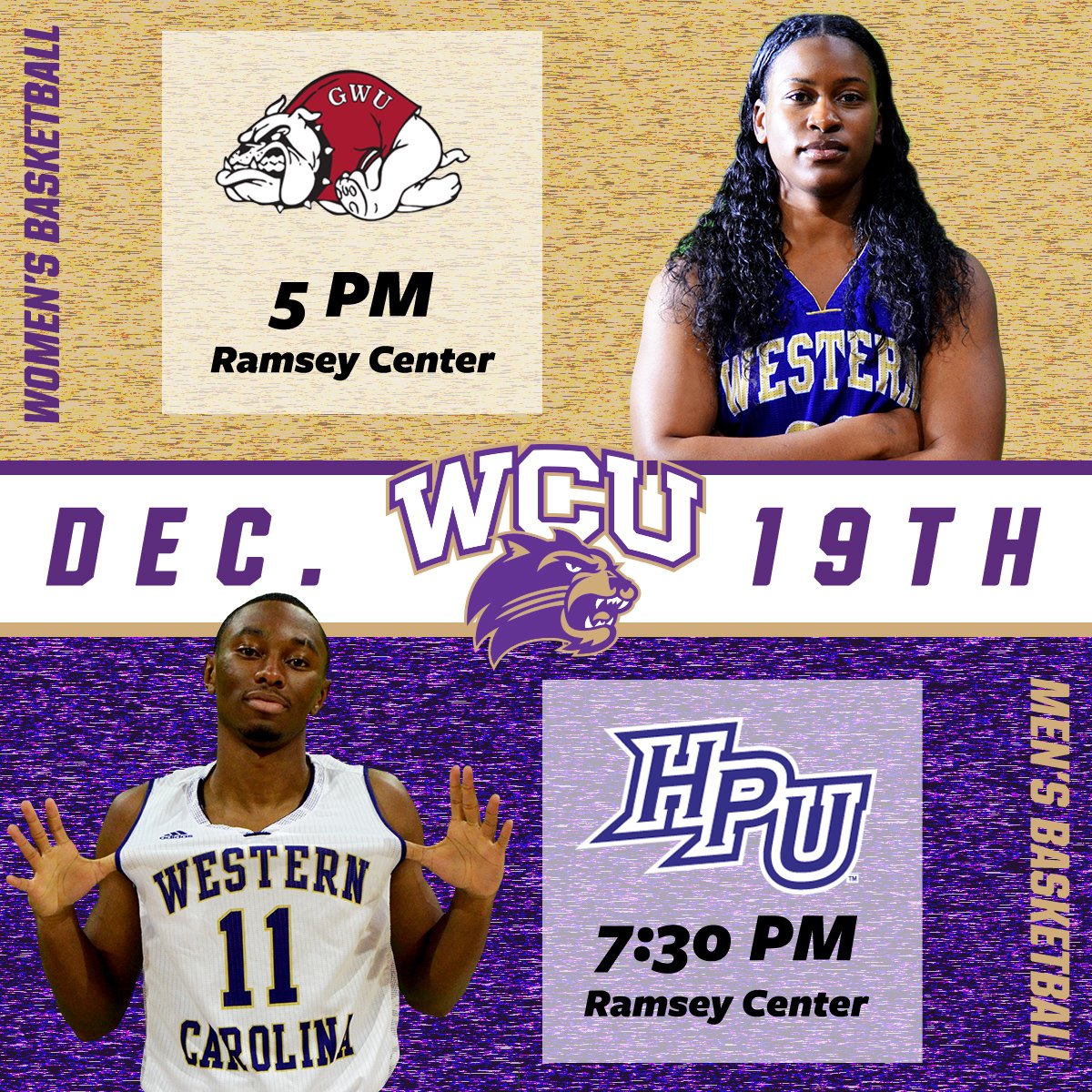 Courtesy WCU Athletic Media Relations
The Panthers are 6-5 overall, and currently on a two game win streak. This season, High Point is 5-2 at home and 1-3 on the road. The Panthers sit atop the Big South and are ranked 31st in the nation in 3-point shooting at 40.3 percent. The Panthers set a school record for 3-point shooting percentage in a loss at Vanderbilt on Dec. 6, going 12-15 (.800) from behind the arc in the 90-63 loss.
The Panthers have wins over Averett, UNCG, Navy, Morgan State, Ferrum, and NC Wesleyan. Andre Fox is the Panthers leading scorer, averaging almost 15 points per game, while Miles Bowman leads in rebounds with an average of 9 per game. The team is averaging 68.2 points per game. and the Panthers are hitting 40% of their three-point attempts.
Probable HP Starters
-Jamal Wright, G (5-11) 175 Fr
-Andre Fox, G (6-4) 185 So.
-Anthony Lindauer, G (6-3) 195 Sr.
-Ricky Madison, G/F (6-7) 215 So.
-Miles Bowman, Jr. F (6-6) 220 R-Sr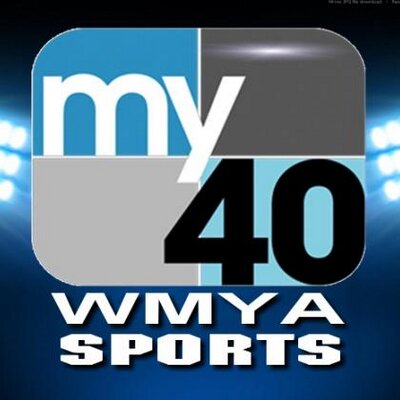 Join the conversation and leave a comment below