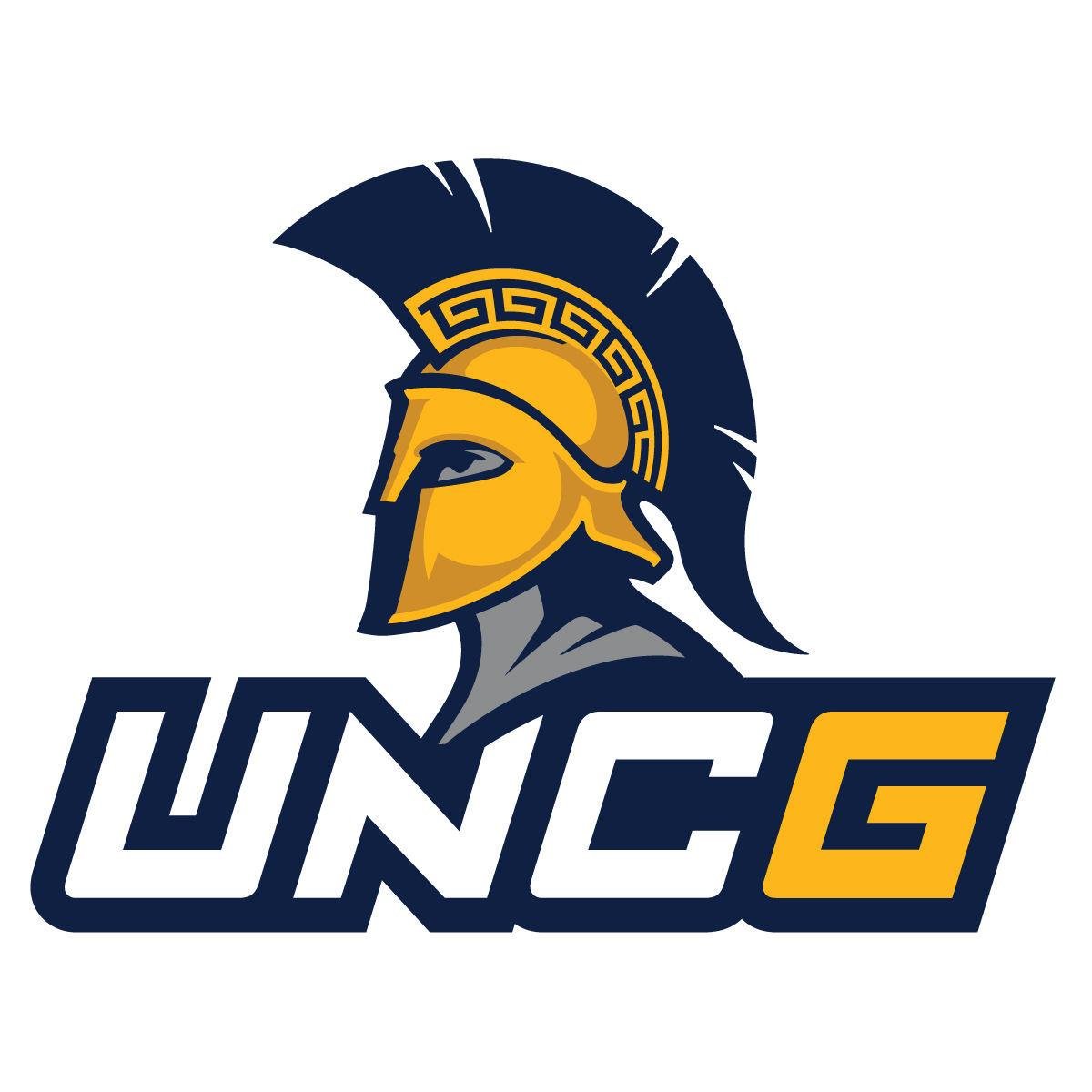 Western Carolina
opens conference play by hosting the defending Southern Conference regular-season and tournament champion
UNCG Spartans
on Wednesday night.
Who
: UNCG Spartans
When
: Wednesday, Dec. 29th, 2021
Time
: 7:00 pm
Where
: Ramsey Center, Cullowhee, NC
Radio
:
Catamount Sports Network
-
announcers
: Gary Ayers, (play-by-play)
TV/Video
:
ESPN+
Nickname: Spartans
Colors: Gold. White, & Navy Blue
Mascot: "Spiro"
Head Coach: Mike Jones is in his first season at the helm of the Spartan program
UNCG's record: 8-4 overall, 5-0 home, 2-2 away, 1-2 neutral court

The Series: The Cats are 32-26 against the Spartans in a series that started in 1979. The Cats broke a ten-game slide
against UNCG last February when they won in Greenboro, 81-80. The Cats are 19-9 in games played in Cullowhee.
The Spartans were picked to finish 3d in the coaches preseason poll, and are 8-4 in non-conference games this season.

Key Returners: Keyshaun Langley, Kaleb Hunter, Mohammed Abdulsalam, Khyre Thompson, Kobe Langley, Bas Leyte
Key Losses: Isaiah Miller, Angelo Allegri, Hayden Koval, AJ McGinnis, Jarrett Hensley
Key Newcomers: De'Monte Buckingham (Cal State Bakersfield), Jalen White (Texas A&M CC), Dante Treacy (Robert Morris), Miles Jones (Radford), AJ Williams, Jalen Breath

A UNCG game scheduled for last Tuesday, 12-21-21 against Johnson & Wales was canceled due to positive COVID-19 tests within the Spartan basketball program. The game will not be rescheduled. Will UNCG play approximately one week later, who knows.....