The
Catamounts
return to Cullowhee for a two-game stand before hitting the road again. On Wednesday the
Cats
will host
Tennessee Tech
out of the
Ohio Valley Conference
. The two teams last met in 2020 in Cullowhee with the
Cats
pulling off an overtime win.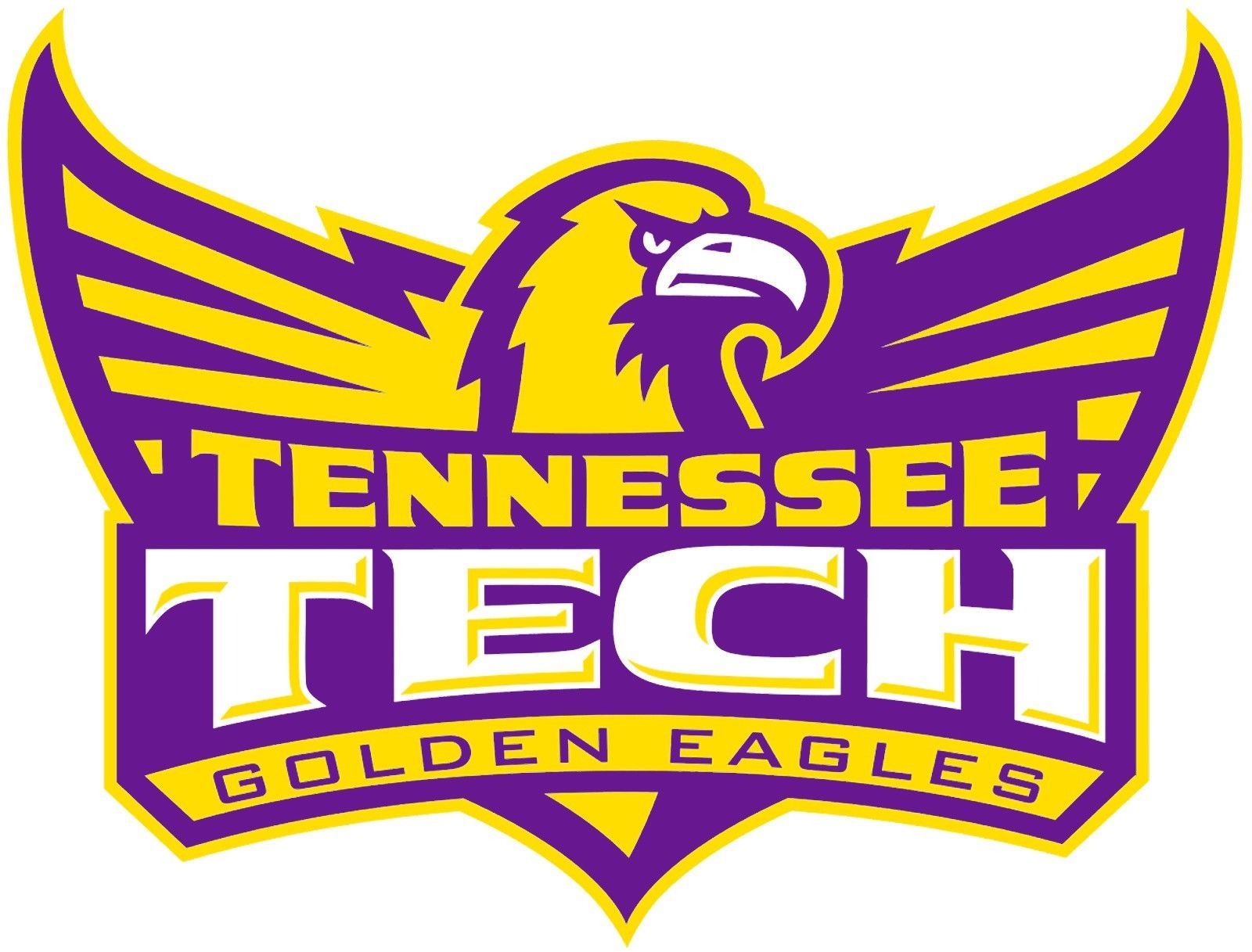 Who: Tennessee Tech
When
: Wednesday, Dec. 8h, 2021
Time
: 7:00 pm
Where
: Ramsey Center, Cullowhee
Radio
:
Catamount Sports Network
-
announcers
: Gary Ayers, (play-by-play)
TV/Video:
ESPN+
-
announcers
: Daniel Hooker (play-by-play)
Live Stats:
WCU stats
TTU Location: Cookville, TN
Students: 10,500
Conference: Ohio Valley Conference
Nickname: Golden Eagles
Colors: Purple & Gold (Yellow)
TTU Record: 2-6 overall, 2-1 home, 0-4 away, 0-0 OVC
Head Coach: John Pelphrey is in his third season at the helm of the Golden Eagle program

The Series: The Cats own a 3-5 record versus the Golden Eagles and have won the last three games played, the two teams first met on the basketball court in 1946, and TTU rolled off five straight wins against the Catamounts. The teams last met in Cullowhee in 2020, with the Cats picking up an overtime win, 76-75.

Tech was predicted to finish 8th overall in the 2021-22 OVC race in voting by the league's head coaches. The Golden Eagles come to Cullowhee sporting a 2-6 record and riding a three-game skid, most recently dropping a 52-59 game to Evansville on the road.

Key Returners: Jr. Clay, Keishawn Davidson, Kenny White, Shandon Goldman, Amadou Sylla, Austin Harvell, Dane Quest, Marcus Hopkins
Key Losses: Damaria Franklin
Key Newcomers: Diante Wood (Jacksonville), Mamoudou Diarra (Cincinnati), John Pettway (South Alabama), Danny Ramsey (Xavier), Caleb Christopher (Arizona St.), Isaiah Nelson-Ododa

Head coach John Pelphrey's compiled an impressive roster, complete with a dynamic backcourt and a dangerous frontline, and key acquisitions via the transfer portal. Whenever returning contributors are at risk of losing their prominence in the rotation, it's usually a good sign. Several important players in last year's rotation will be challenged by either power conference down transfers or highly productive 'lateral' transfers. An abundance of talent and experience here is impressive, which could prompt Pelphrey to use 10-12 guys on any given night.