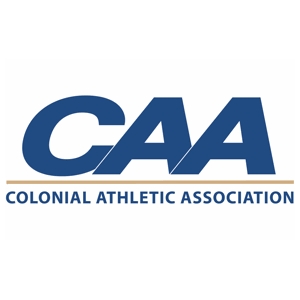 Richmond, VA
- Normally, we would not cover the Colonial Athletic Association. However, since there maybe movement of one or more teams from the Southern Conference, everybody seems to be following the CAA to see who they will invite to replace 3 members that have departed for brighter pastures.
Colonial Athletic Association commissioner Tom Yeager has said the CAA will add new members, and hopes to announce them sometime this summer. However, he also said that as of right now (7/13/2012), the CAA has
made no offers
and there are
no applications pending
from potential members.
So any rumors and speculation you might have heard or read, is just that, rumors and speculation. There is no doubt that the CAA is talking to one or more SoCon members, probably centered on ASU, Davidson, Charleston, and to a lesser degree, Elon and Furman.
Of all the teams listed, I feel only Charleston may depart, and that is only because of a perceived better basketball conference offered by the CAA. If the measure of a conference is the number of at large NCAA berths a conference receives, CAA is clearly superior to the Southern.
However, with the departure of VCU and Old Dominion from the CAA, the ability of the CAA to pull in at large bids has been severely diminished to the point they are probably now a single bid conference, like the SoCon. This coupled with an important question that Charleston (or any other SoCon team) needs to seriously address is the travel issue for all of their teams. The major increases in travel, seems to me be a serious drawback from departing a geographically compact conference like the SoCo for one that reaches from Wilmington to Delaware.