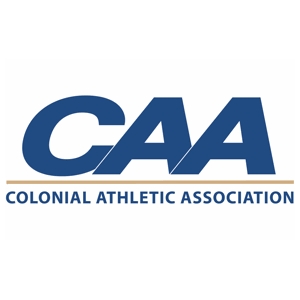 Statesboro, GA
- According to
Colonial Athletic Association
commissioner
Tom Yeager's
interview with the Richmond Times-Dispatch last week, the CAA has still not made any offers for new members.
However, in an article published by
Statesboro Herald
last week,
GSU
athletics director
Sam Baker
is quoted as saying "There's been an invitation from the
Colonial
to
Davidson
and
Charleston
," Baker said. "We've not heard, as conference members, where that may lead."
So, who do we believe? Why would a conference commissioner flat out say no offers have been made, if in fact
Charleston
and
Davidson
had in fact received offers? I know that everyone wants to keep any potential moves close to their vest, however, how about a "no comment" or not speaking out of turn, if you don't know the facts. That goes for the
CAA
and
GSU
.