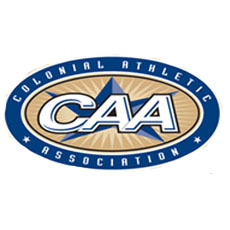 For those wanting a quick conformation from the CAA of new members joining the league, you just might have a little wait ahead of you, according to Gary Miller, the chancellor of UNCW (& recently named chairman of the CAA's Council of Presidents).
It will probably be around Christmas before any announcement from the CAA on new members.
In an article in
Star News Online
, Miller is quoted as saying, "The presidents work as a fairly cohesive committee. We have our views and express them, but we can reach consensus. I'll help that process by organizing discussion and then help the commissioner when it's time for potential members."
"Christmas is a realistic goal," he said of a time frame to announce new members.
Read the Star News article
here.